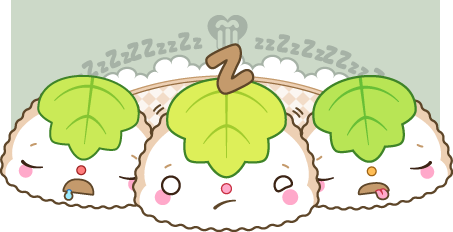 COMMISSIONS WILL BE OPENING SOON! RESERVATIONS ARE FULL!!
THANK YOU SO MUCH FOR YOUR INTEREST <333


I'll let you know once they are open to proceed with payment and confirm your commission

.
UNDER CONSTRUCTION
Something not listed here? Send me a note

Payment VIA PAYPAL ONLY

I won't do hentai, mecha or animals (though anthro is ok in some cases). No violence or gore. It must abide by deviantART's policy.


Send me a note if you want to reserve a slot with the option you'd like from above.


Reserved slots:
Yukiro-Fayt (2)
Deus-Nocte